We focus on providing innovative solutions whilst enabling sustainable outcomes across the industrial continuum.
Incorporated on 9th August 2017 as a private limited company in Malaysia, we pride ourselves on being one of the top players in the industry for delivering cutting-edge design and development of a wide range of machinery, machine tools, and accessories.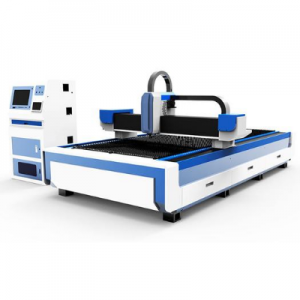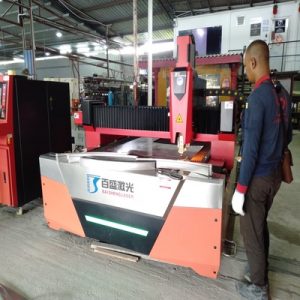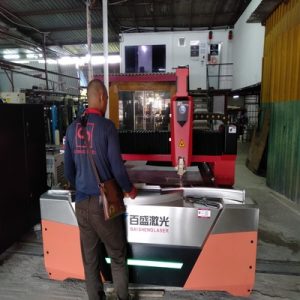 Laser Service
The Coming Steel Factory machines with high power density in fibre laser cutting allow reduced-manning operation at the highest quality standards. In order to attain the greatest output and abilities, Coming Steel equips its machines for many years with its own developments in laser modules, suitable for the specific machine extension level. This is how energy loss can be prevented and efficiency is pushed to the max. It is no coincidence that the precise laser cutting systems are leading in sheet metal processing.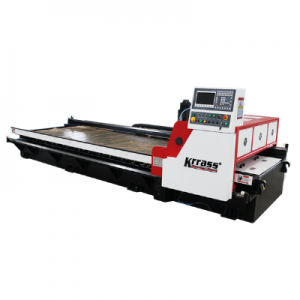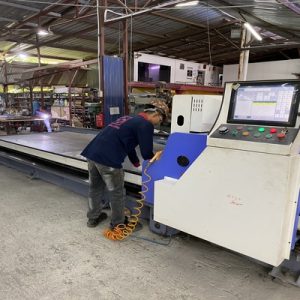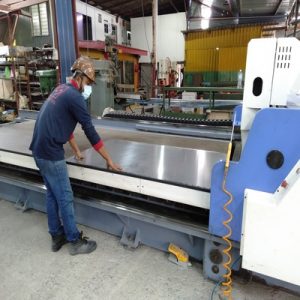 V Cutting Service
Coming Steel has the unique advantage of producing both cutting machines and also band saw blades. This advantage results in the continuous development of new and optimised products. The Coming Steel factory has its ear to the ground in order to respond directly to market demands. Here, they develop and produce bandsaw blades specifically for the Southeast Asian market. The current bandsaw blade development combining maximum cutting performance, and the substantial reduction of cutting times, thus meeting the highest customer demands.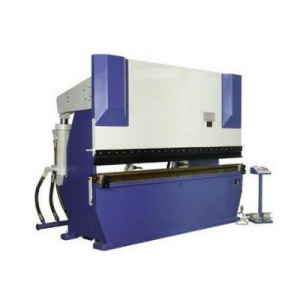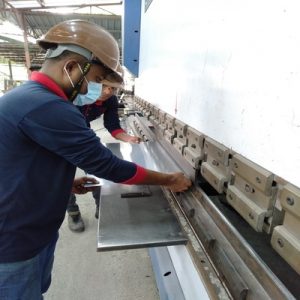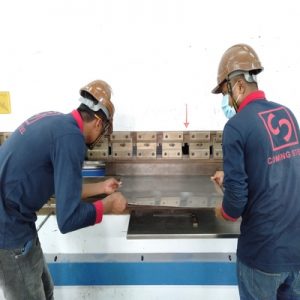 Bending Service
Coming Steel's product range of tool technology for press brakes comprises many high-quality tools that have been optimally tailored to the types of processing requirements and machine designs. The extensive bending tool product range offers a wide range of profile shapes. Even complicated bending jobs can be produced profitably and appropriately using standard tools.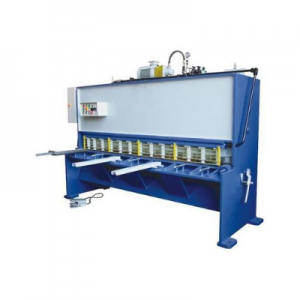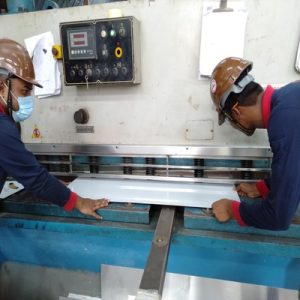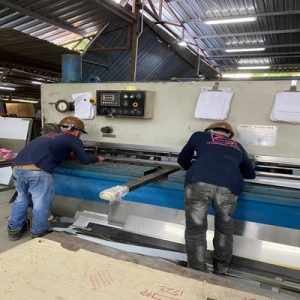 Shearing Service
Coming Steel shearing machines distinguish themselves with their rigid design, high cut quality, and simple operation. The spare part range includes sheet supports and conveyor systems as well as stacking devices for sheet metal blanks.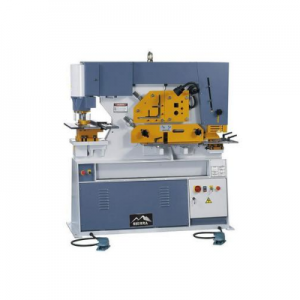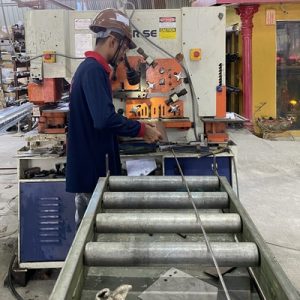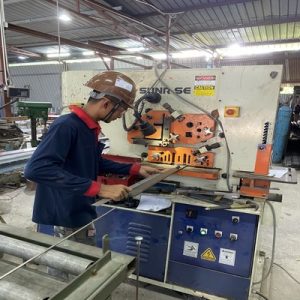 Multipurpose Shearing Machine
Coming Steel multipurpose shearing service devices used in the cutting of alloys and others sheet metal. Some shearing machines use a scissor-like, angular shear action to cut metal into sheets or strips. Other, larger machines use a straight shear action with the blade fixed at an angle as opposed to the angular movement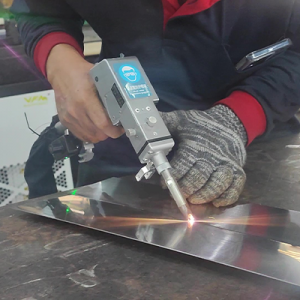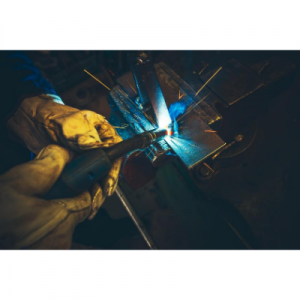 Laser Welding Service / Tig Welding Service
Coming Steel TIG Welding, also known as Gas Tungsten Arc Welding (GTAW), is a process that joins metals by heating them with an arc between a tungsten electrode (non-consumable) and the workpiece. The process is used with shielding gas and may also be used with or without the addition of filler metal.