Malaysia Manufacturer of High-quality Metal Works
Specialise in the fabrication of stainless steelworks and other kinds of metal architectural works
Coming Steel started out on 9th November 2005 as a trading company better known as Coming Steel Trading Sdn Bhd. Since our humble beginnings, we have expanded our core business and was later on known as Coming Steel Sdn Bhd on 9th August 2017 as a private limited company in Malaysia.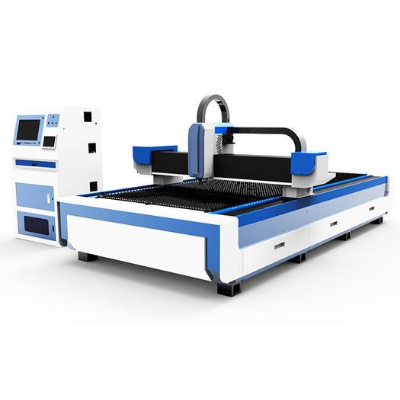 The Coming Steel Factory machines with high power density in fibre laser cutting allow reduced-manning operation at the highest quality standards.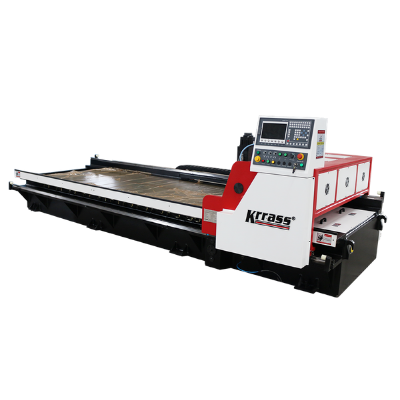 Coming Steel has the unique advantage of producing both cutting machines and also band saw blades. This advantage results in the continuous development of new and optimised products.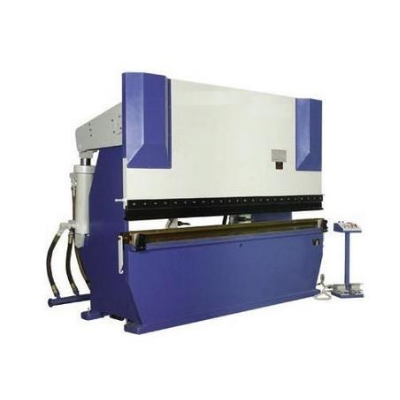 Coming Steel's product range of tool technology for press brakes comprises many high-quality tools that have been optimally tailored to the types of processing requirements and machine designs.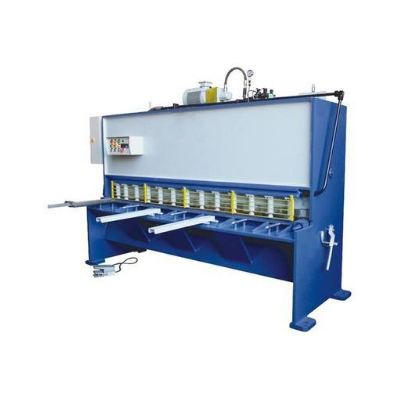 Coming Steel shearing machines distinguish themselves with their rigid design, high cut quality, and simple operation. The spare part range includes sheet supports and conveyor systems as well as stacking devices for sheet metal blanks.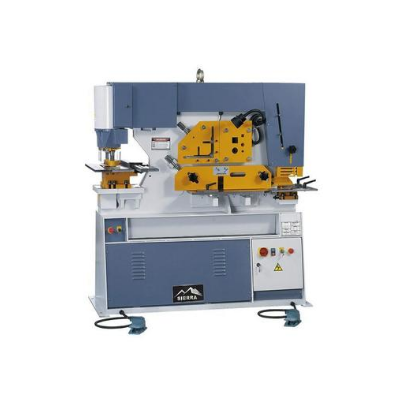 Coming Steel multipurpose shearing service devices used in the cutting of alloys and others sheet metal. Some shearing machines use a scissor-like, angular shear action to cut metal into sheets or strips.
Coming Steel TIG Welding, also known as Gas Tungsten Arc Welding (GTAW), is a process that joins metals by heating them with an arc between a tungsten electrode (non-consumable) and the workpiece.
Coming Steel Sdn Bhd is a leading contractor specialising in stainless steel and mild steel architectural works. Leveraging on our advanced machinery, we focus on providing innovative solutions whilst enabling sustainable outcomes across the industrial continuum.
The principal activity of the company includes the fabrication and installation of the following products: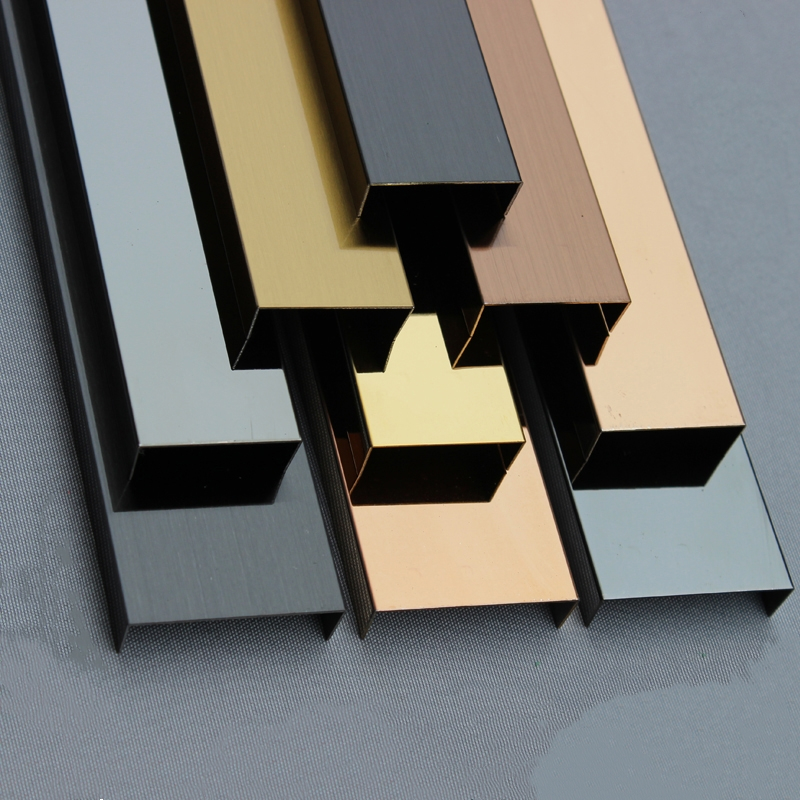 You can drop us a line if you need further assistance.
Please feel free to get in touch with us and we will get back to you as soon as possible. It would be great to hear from you!